Marketing-driven, carefully built, custom-designed online stores
Feature-rich, visually-pleasing online stores with intuitive navigation and a smooth checkout process will engage your customers. We design e-commerce solutions with tactics and touchpoints to maximize conversion and turn visitors into paying customers by:
Creating a unique design aligned to your brand, thus making your store stand out from the competition and attract your target customers.
Deploying marketing features such as product cross- and up-sale, loyalty points, coupons and other online sale features that seamlessly amalgamate your ad campaigns with your store.
Designing conversion-driven UI, so your customers have an excellent user experience while shopping at your store.
Providing reliable service and on-time e-commerce project delivery.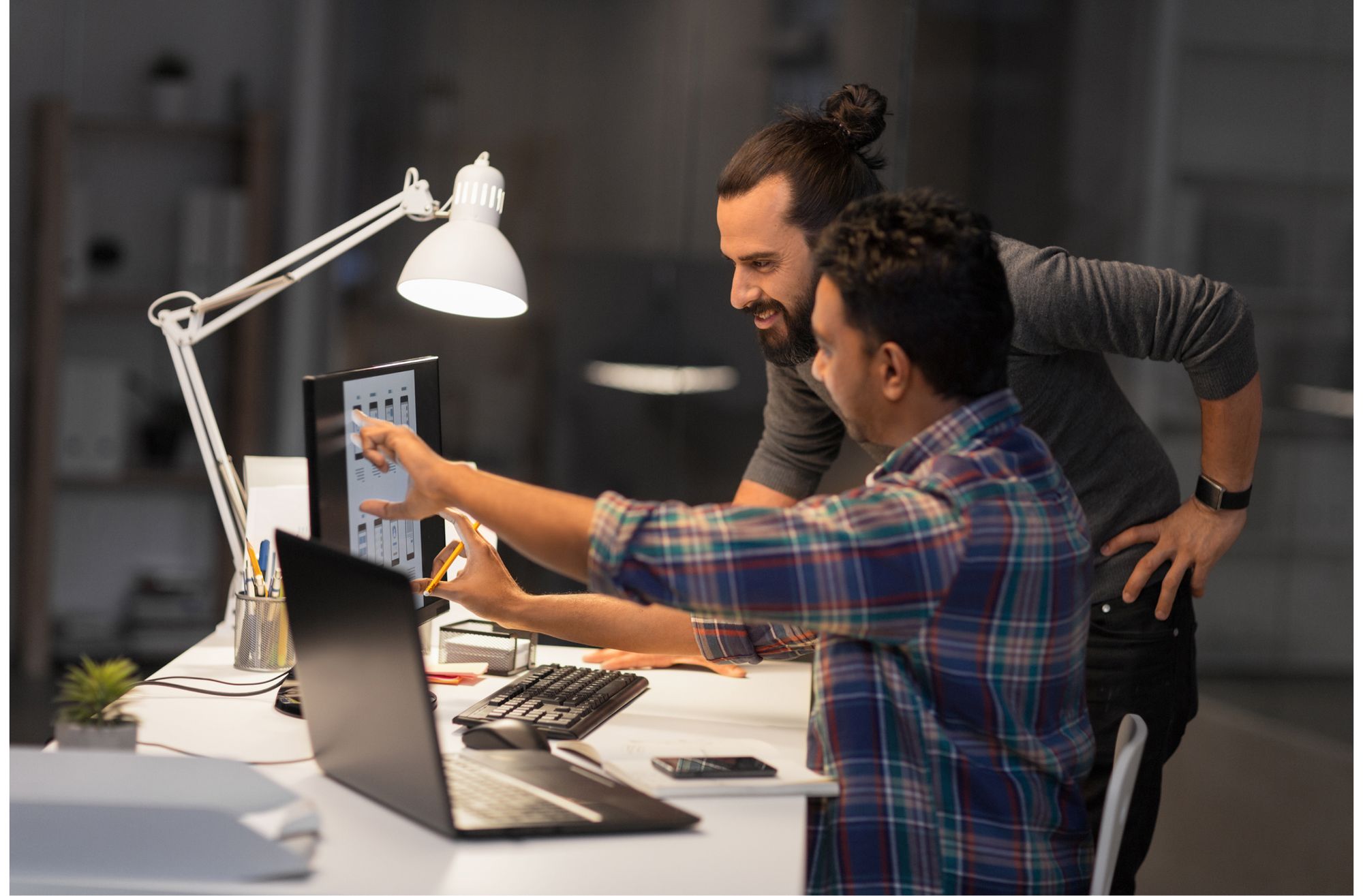 Request a quote for
custom e-commerce web design & development services