Overview
Chic, contemporary and Canadian - Bayside Furniture is a family-owned boutique furniture store that engaged Exquison to revamp its digital marketing program.
Bayside faced a double challenge before hiring the Exquison Marketing team. The existing organic social media program had not generated enough traffic and visibility for the showroom. At the same time, the website's conversion performance appeared weak, missing to engage its online visitors.
After a careful assessment, Exquison Marketing overhauled Bayside's digital strategy. The centrepiece of the new plan was a search marketing program that combined organic, Google Ads, Facebook and Instagram paid and remarketing campaigns. The program has significantly improved the company's brand visibility and conversion rate.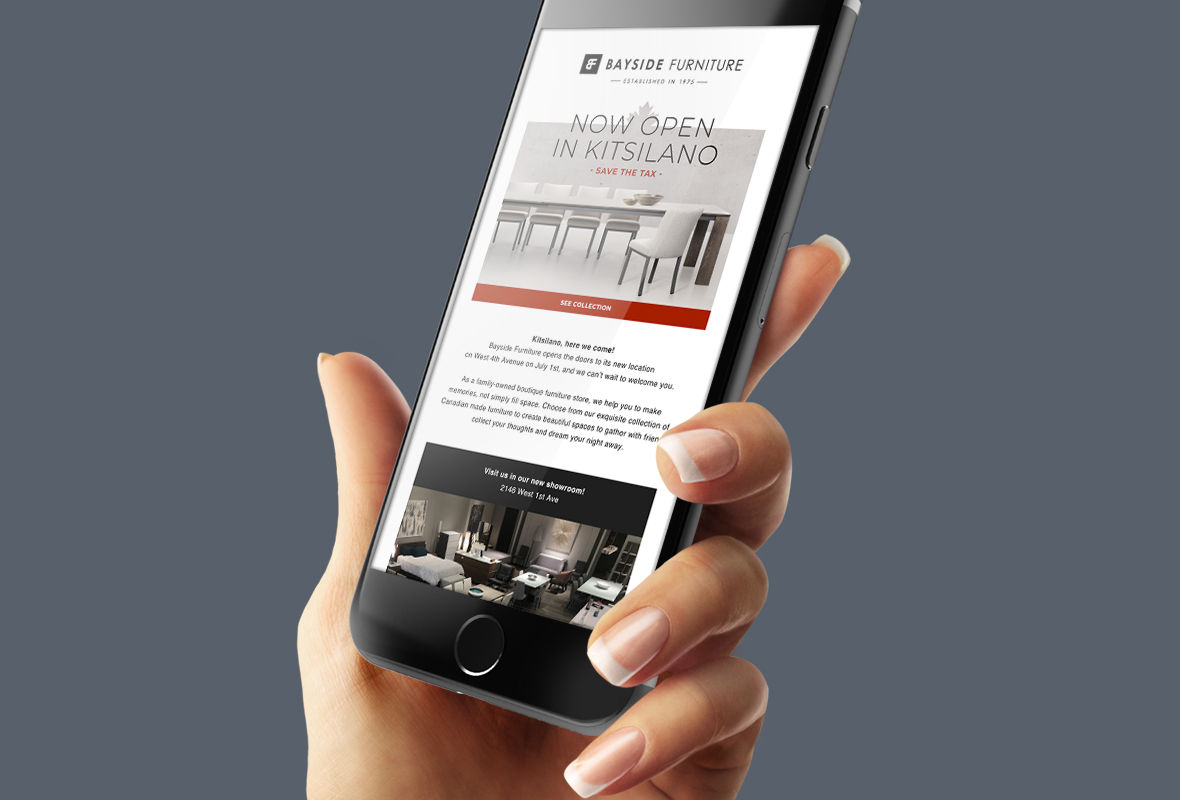 Newsletter campaignsTo help Bayside keep in touch with its customers and build customer loyalty, our team has created and sent out regular newsletter campaigns featuring the new collections and special deals.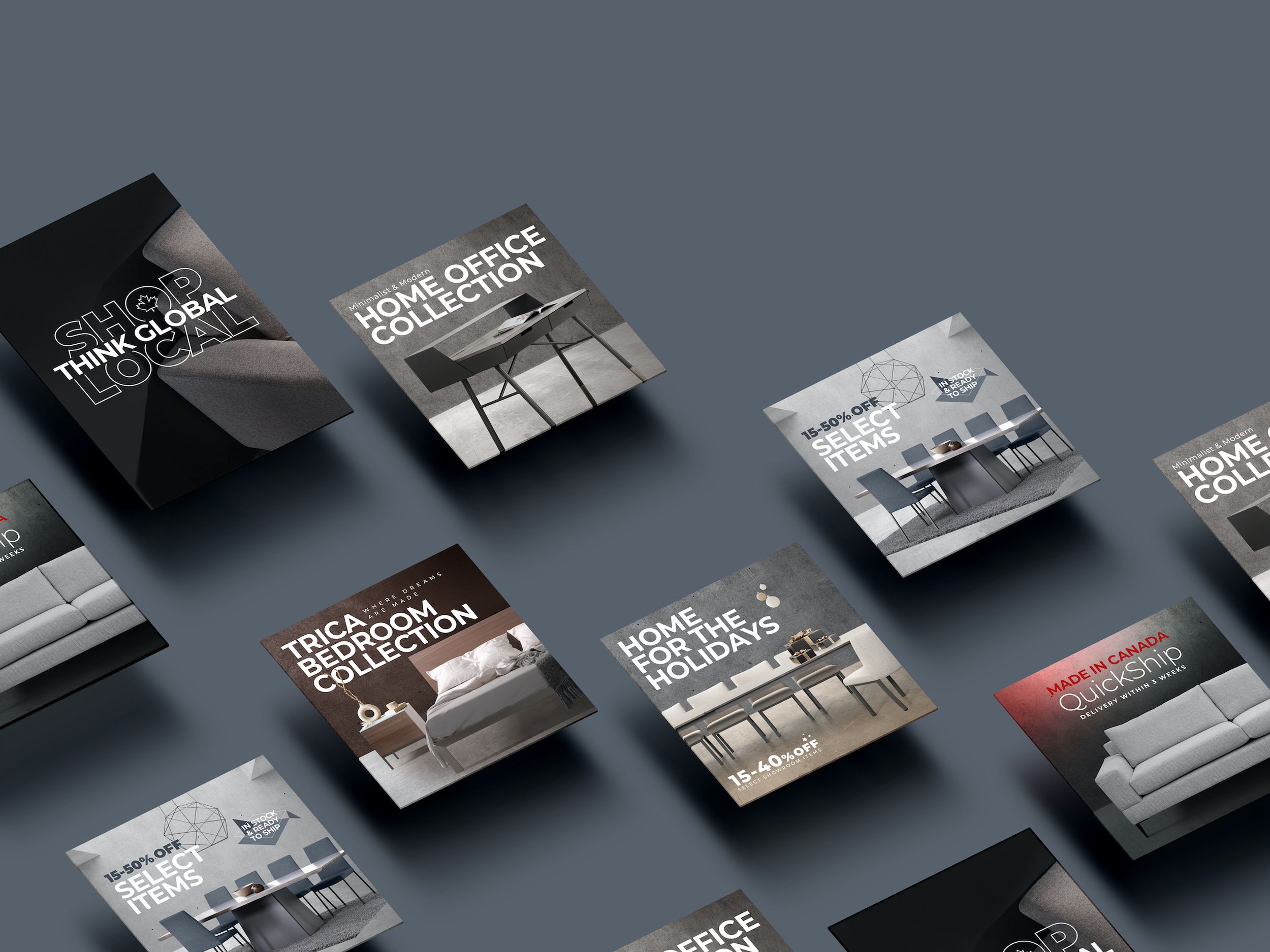 Paid social adsAdvertising on Facebook and Instagram has proved highly effective given the powerful targeting capabilities of these platforms.
Print designTo create awareness of the Bayside collection outside of the Internet, we designed flyers for the advertising boards of some of the high-end residential towers in Vancouver.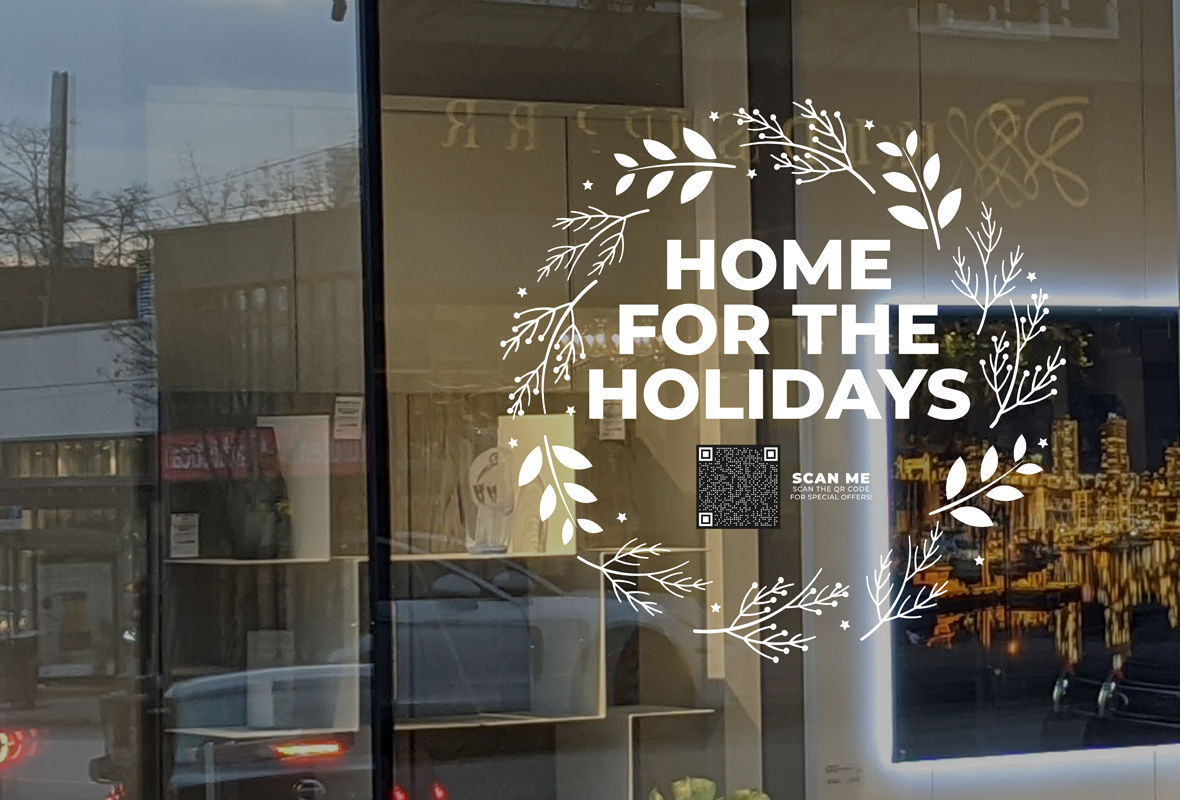 Store designWindow signage, banners and sandwich boards - we created everything needed to make the storefront look enticing and seamlessly coordinate with the website and social media.