Generate & close more leads with targeted campaigns
Maximize business with your customers by telling them about special promotions, sales and new services. Regular newsletters, updates and announcements will keep your company fresh in their minds, and they'll appreciate the personalized and relevant information you're sending them.
This keeps you top-of-mind, and we all know that sales happen when the contact meets the need.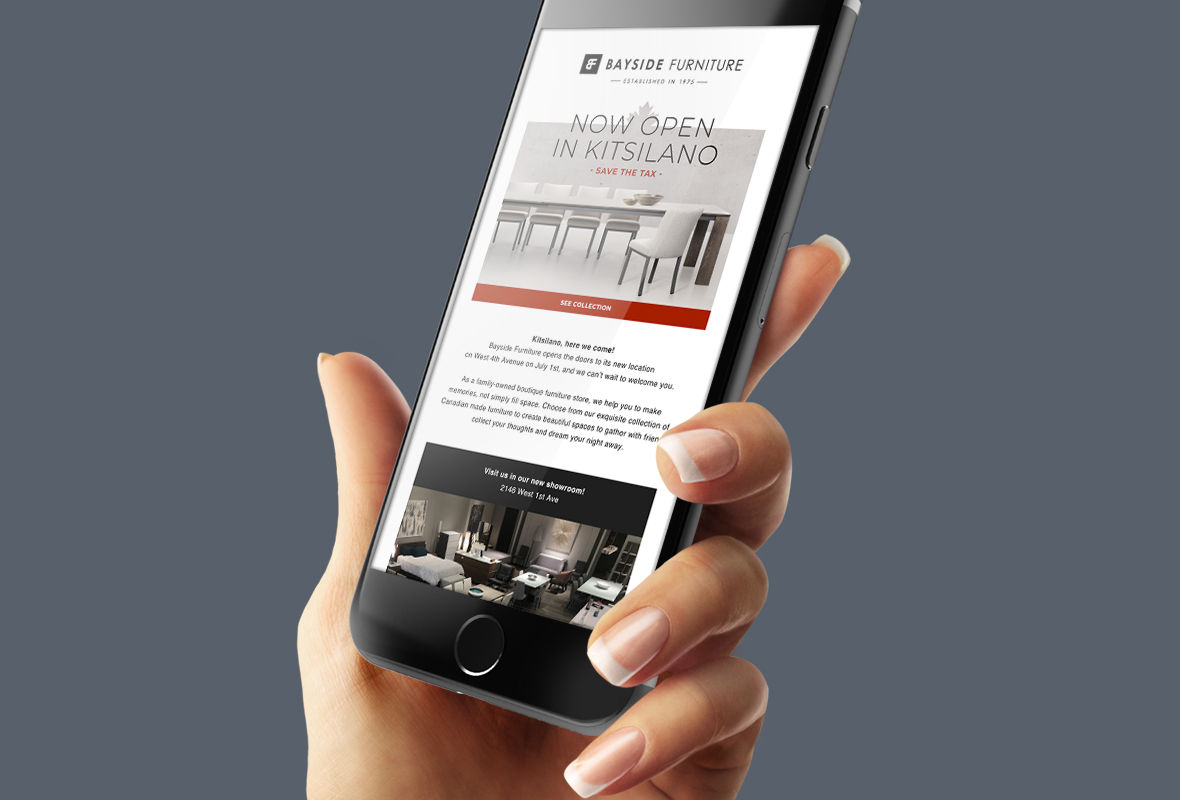 Request a quote for professional newsletter marketing services