What is a digital marketing audit & why do you need one?
Is your online marketing campaign generating profit for your business?
Is your marketing budget well spent?
Do you have a strong roadmap and marketing action plan in place supporting the direction and vision you have for your company?
Are you not getting the desired result despite investing in marketing your company?
You may have answered no to one or more of these questions, or maybe you're unsure about your company's existing lead generation and sales processes. By working with us and obtaining the digital marketing audit, you will understand what is causing your online marketing efforts to fail and the strategic options, measures and digital marketing tactics to take to drive sales and generate profit.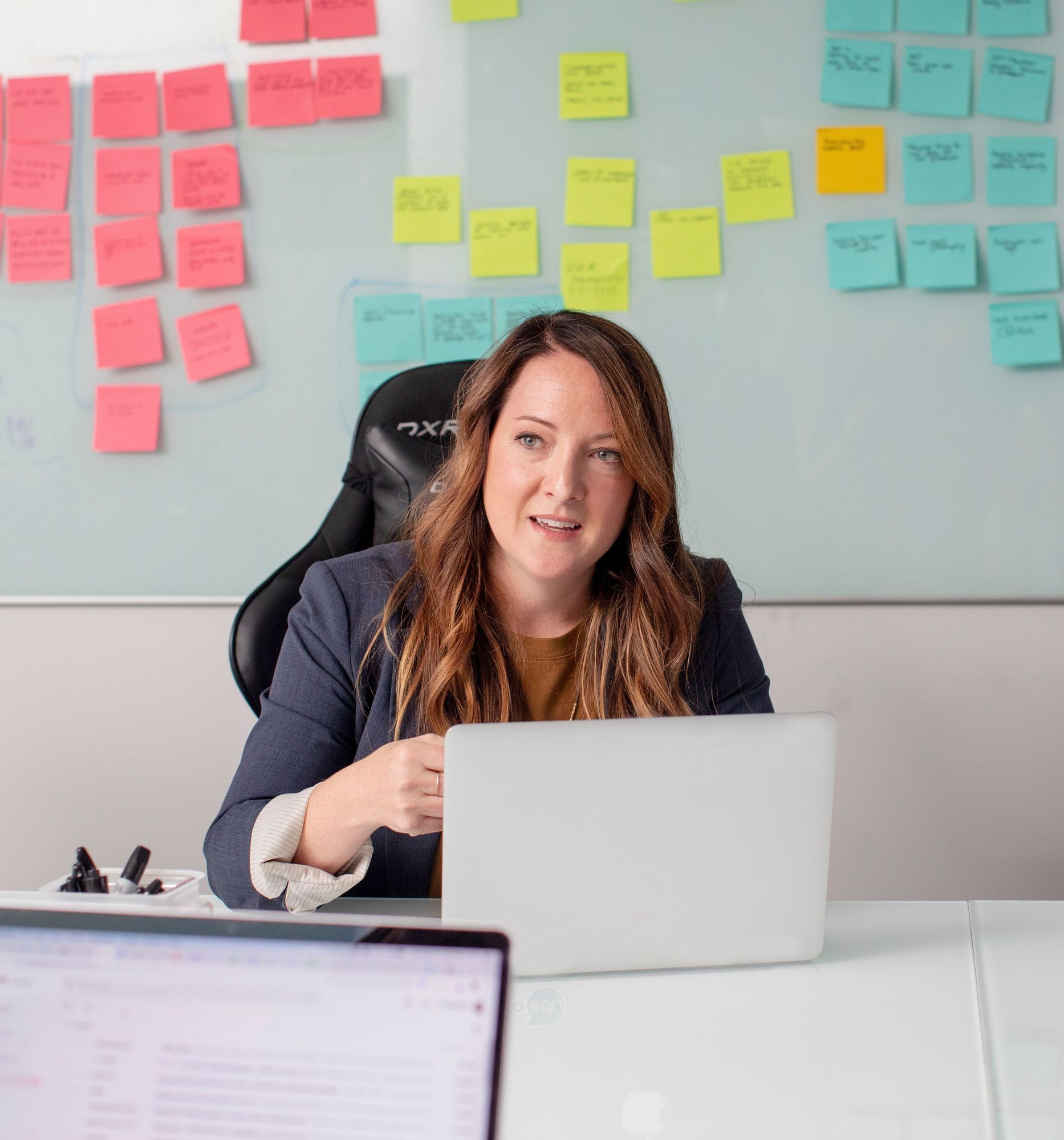 Learn the way to breakthrough
Yes, your website, supported by a strategically designed marketing program, is meant to generate a steady stream of leads and sales and drive your company's growth.
The digital marketing audit report will identify all elements of your website and your online advertising that may be the culprit behind the lack of success. In the first part, we provide a detailed report on the strengths and weaknesses of your advertising program, the technical build of your website, the website user experience and the competitive positioning and marketing messages. In the second part, you will learn the best options and strategic directions to address the issues impeding you from reaching your goals and building success online.
The audit works in three steps
Exploration: we will send you a set of questions and then interview you to learn everything about your sales and marketing goals and your competition. We will also collect all relevant information about your marketing and advertising initiatives and website.
Analysis: we will carefully study your Analytics and advertising, run technical tests, and collect competitive market intelligence and benchmark information.
Report and feedback: we will create and present the Exquison Marketing Grow Your Business Audit Report assessing the main aspects of your digital marketing efforts. We will also provide you with a road map for turning around and making your business competitive online.