Digital Marketing Company in Vancouver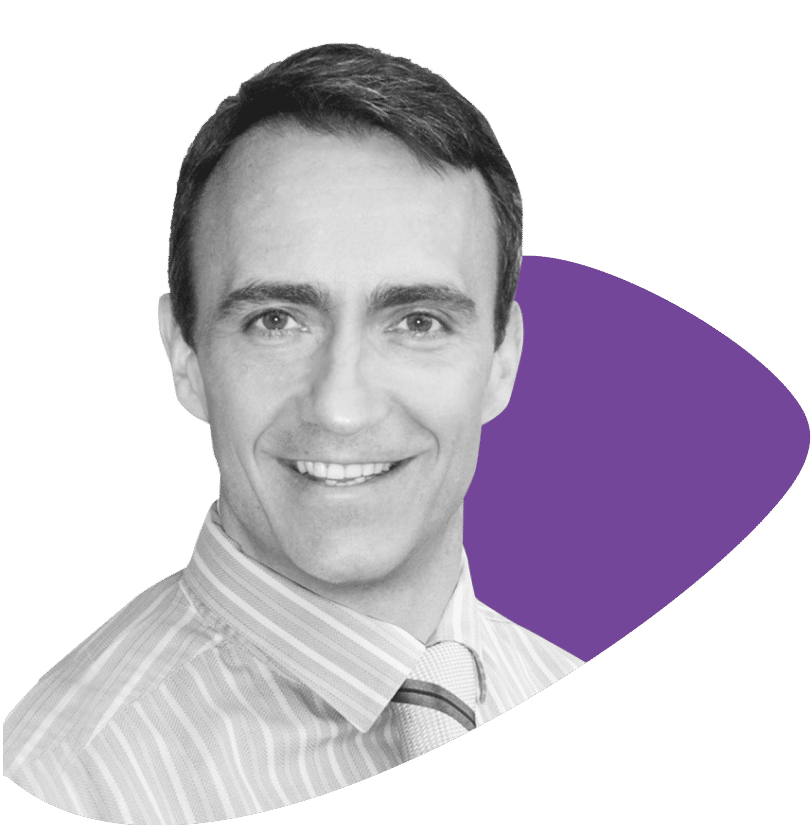 Tom Hollai
Managing Partner
Tom co-founded Exquison in 2008 and has helped grow its clients by working with them to develop long-term strategies and manage their digital marketing campaigns.
Tom has spent his career before founding Exquison Marketing working for Fortune 500 companies in various business management roles, including top-level executive positions. His passion lies in uncovering the growth potential of businesses and helping them find efficient ways to market themselves.
Tom is known to have an open and relaxed personality. He strives to provide excellent support by relying on his strong listening and communication skills. Through consulting and implementing Exquison Marketing's services, he has contributed to successful marketing campaigns and the long-term growth of a broad portfolio of small- and medium-sized businesses.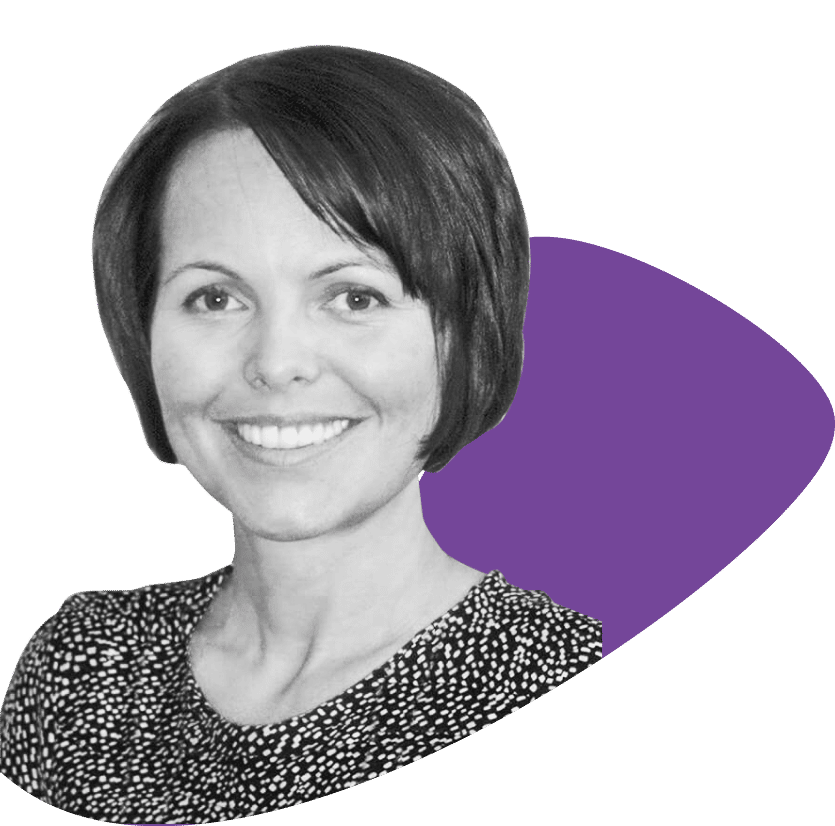 Krista Pravetz
Managing Partner
As Exquison's co-founder, Krista has managed the work of the marketing production and creative team, ensuring that projects are delivered on time and in quality exceeding clients' expectations.
While her background is in F500 business consulting, and she strives to have a tight ship in the business, her passion lies in unleashing the creative power of her team. She believes a combination of thorough marketing research, clear marketing goals, good technical craft, and purposefully applied beauty and aesthetics create unbeatable results.
She loves creating campaigns, marketing creatives and websites that help clients stand out and generate good business and a strong brand reputation.