High-performance Google Ads campaigns
Instant visibility in Google search results and traffic of visitors interested in your products and services.
Fixed monthly budgets: never spend more than you intend to with fixed monthly budgets that you can change at any time.
Location-based advertising: we help you target the right people in your service area.
Goal tracking & reporting so that you can understand exactly how your budget produces results.
Increased conversions and ROI: you'll get the maximum level of qualified visitor traffic and leads for your budget.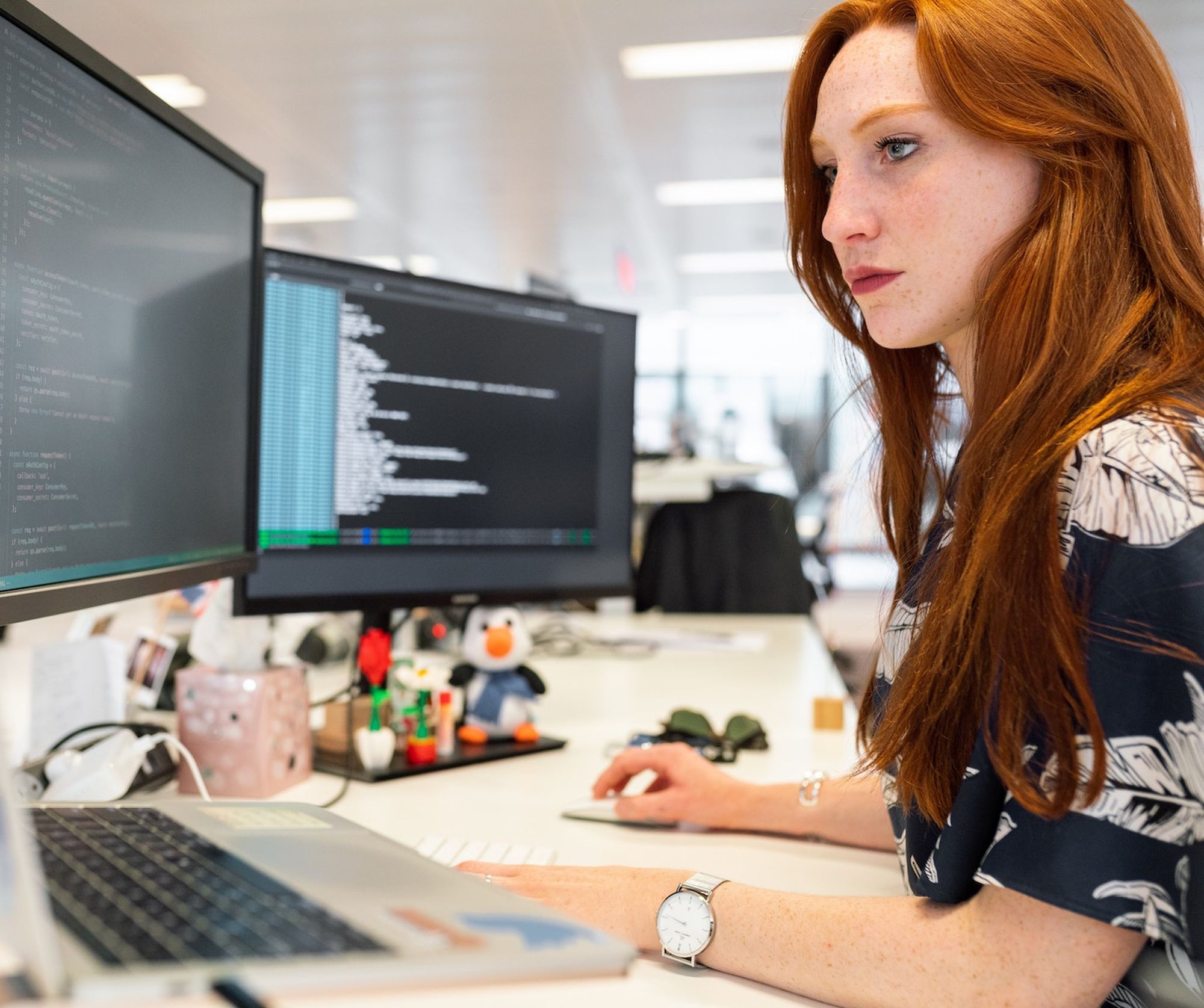 Start creating visibility for your website and generating new leads for your business